Julius Grafton
Julius Grafton started in psychedelic lightshows in 1973, and went on to light almost every form of life - from strip clubs, to rock bands, theatre, and even Tommy the Sea Lion. He was mentored by the late Roger Barratt, one of Australia's top lighting designers.
Across the 1980's, Julius owned and operated live production, installation, retail and manufacturing firms - Grafton's and Australian Monitor.
From 1990 he published the industry trade journal today known as CX Magazine, before selling out in 2019. He has published over 1,500 feature articles, and in 2020 the book 'This Could be Serious', his memoire.
From 1994 he founded and operates ENTECH Roadshow which is a touring tradeshow of audio-visual exhibitors, annually around Australia and every second year across NZ.
In 2014 he co-founded SECTECH Roadshow which is a touring tradeshow for the security technology industry.
Julius Partners was formed in 2019 to assist and advise small businesses. https://juliuspartners.com/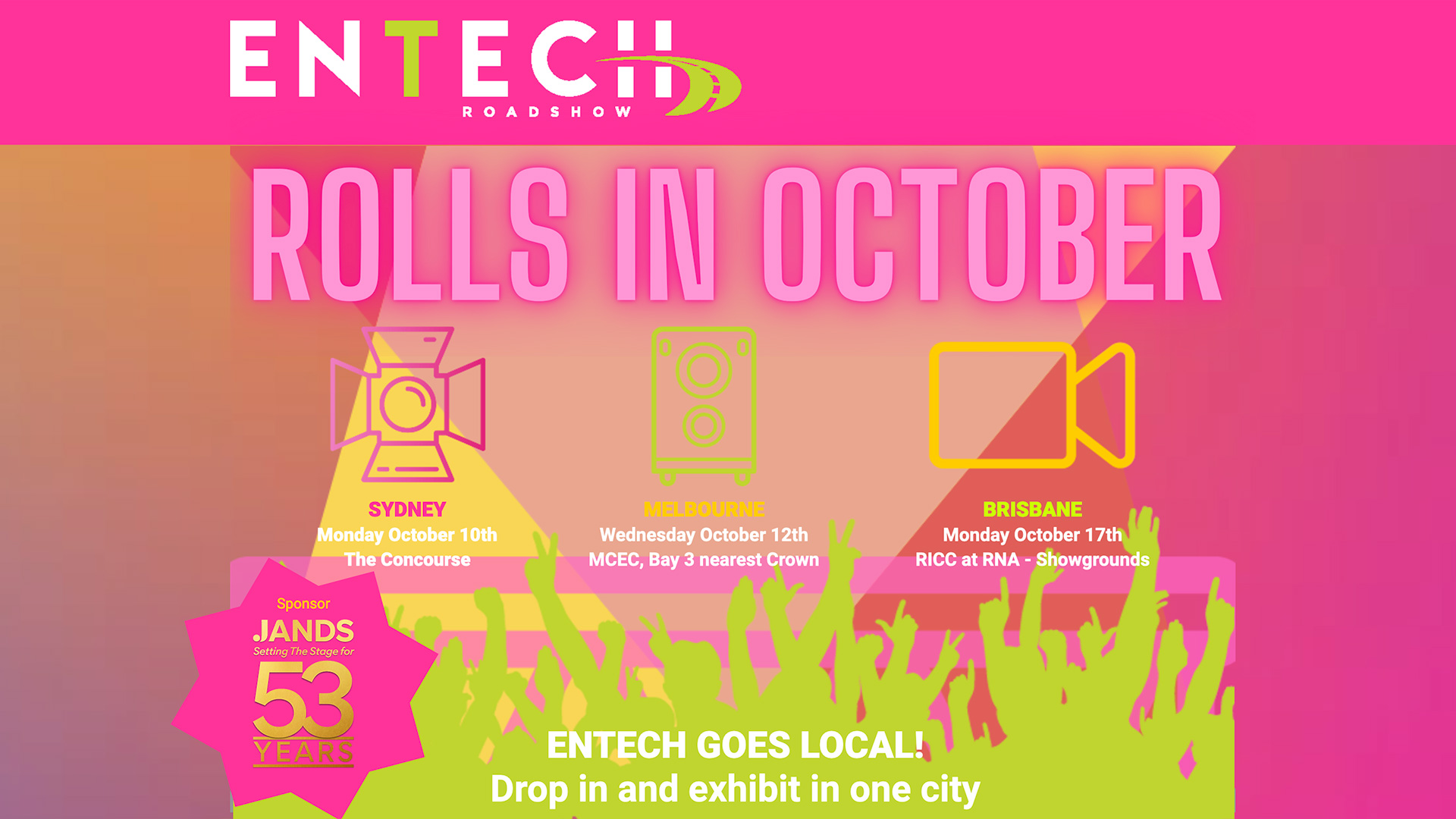 Slide 1
Julius Grafton Sound & Lighting
RENT - BUY - POWER
BY THE HOUR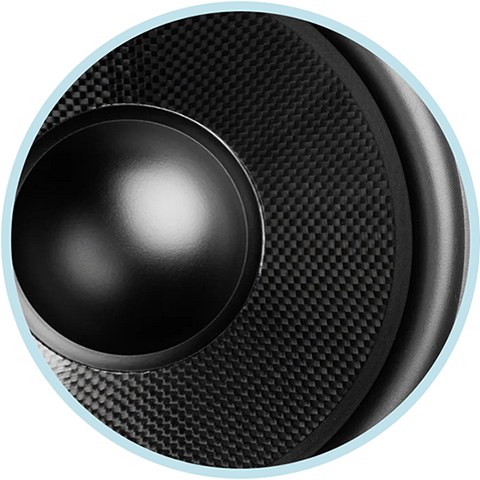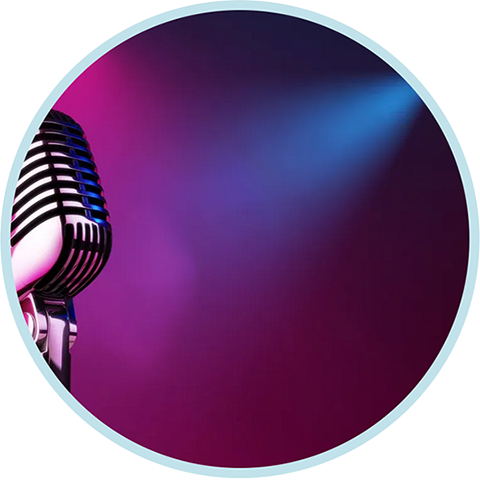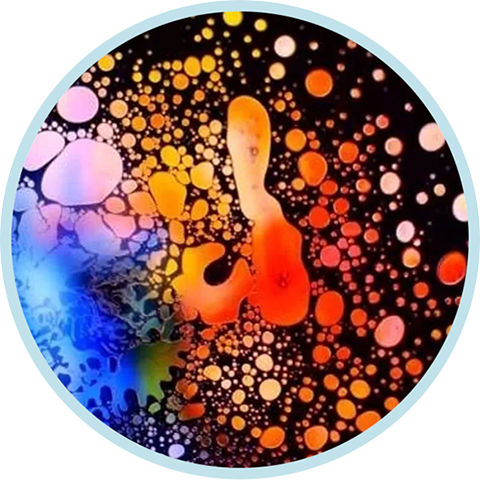 Slide 1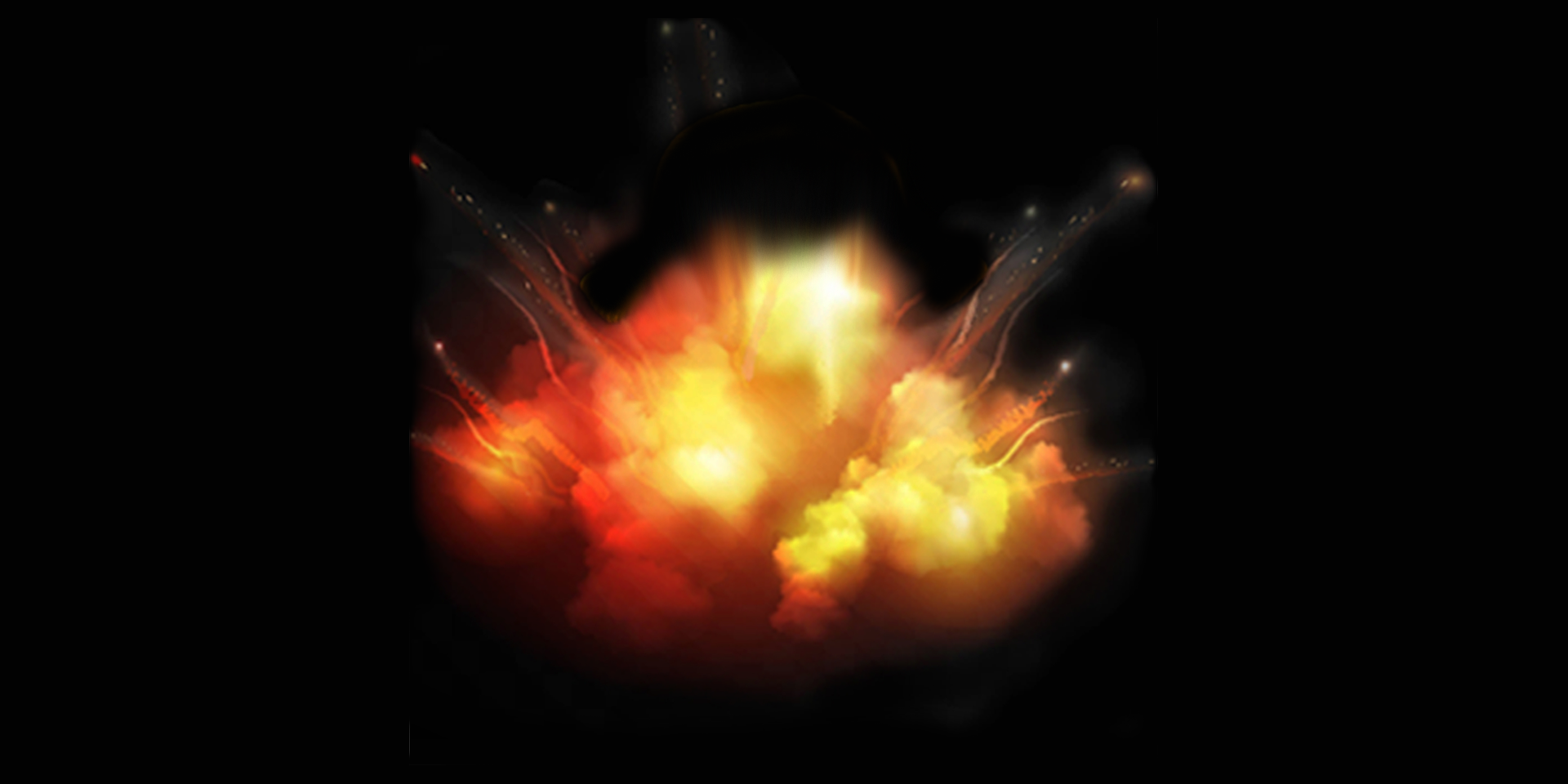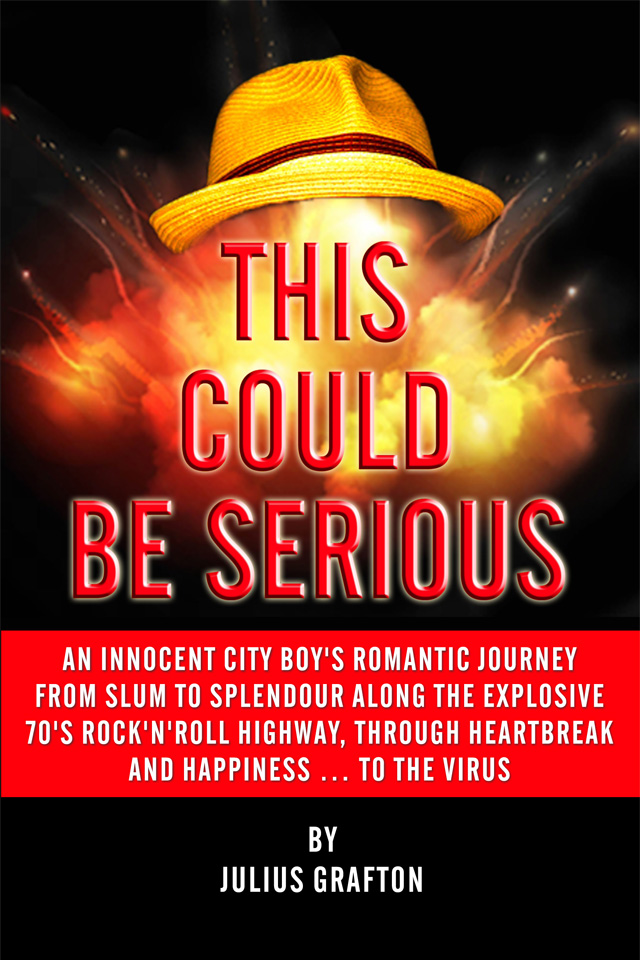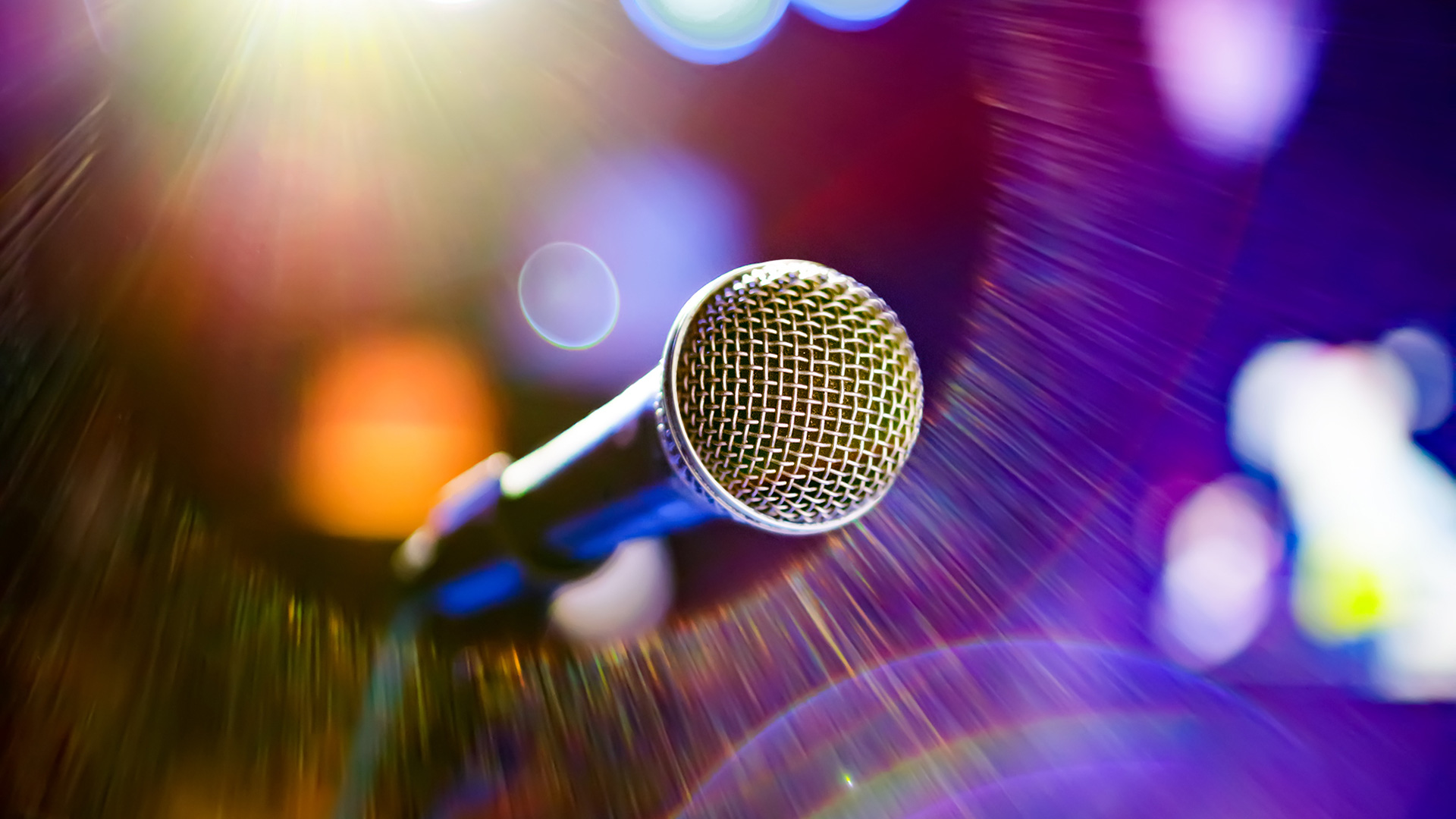 Slide 1

Slide 1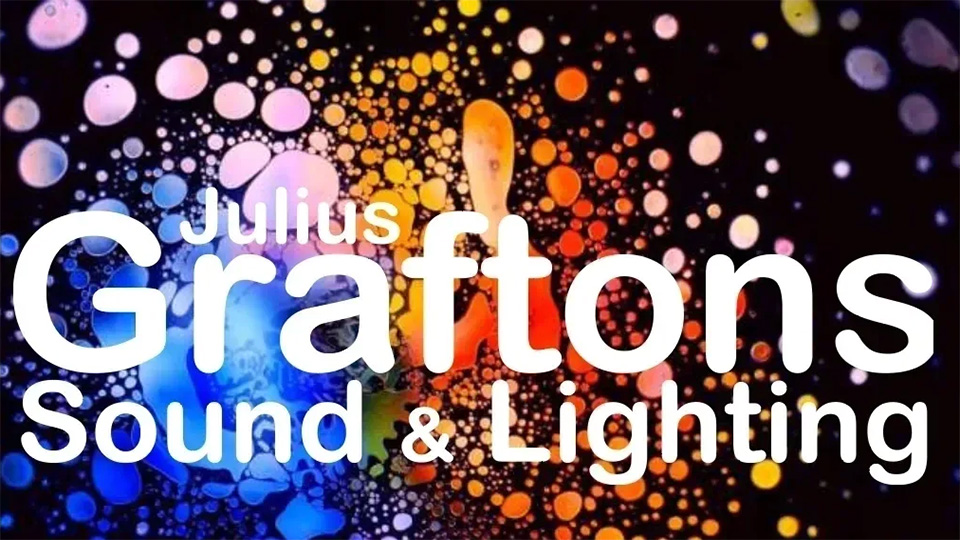 Live Sound Basics
4 hour course SYDNEY
Sunday February 5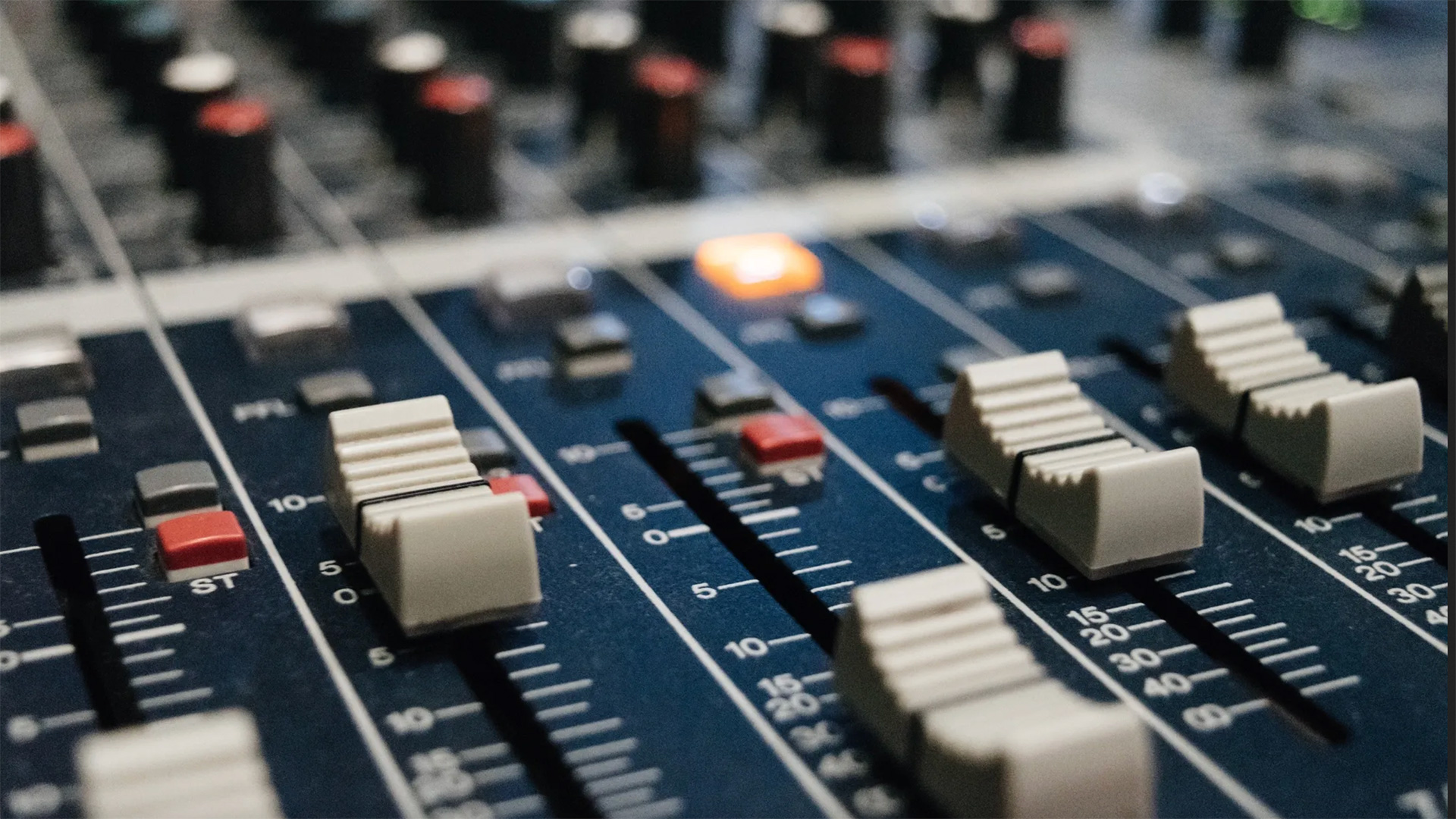 Slide 1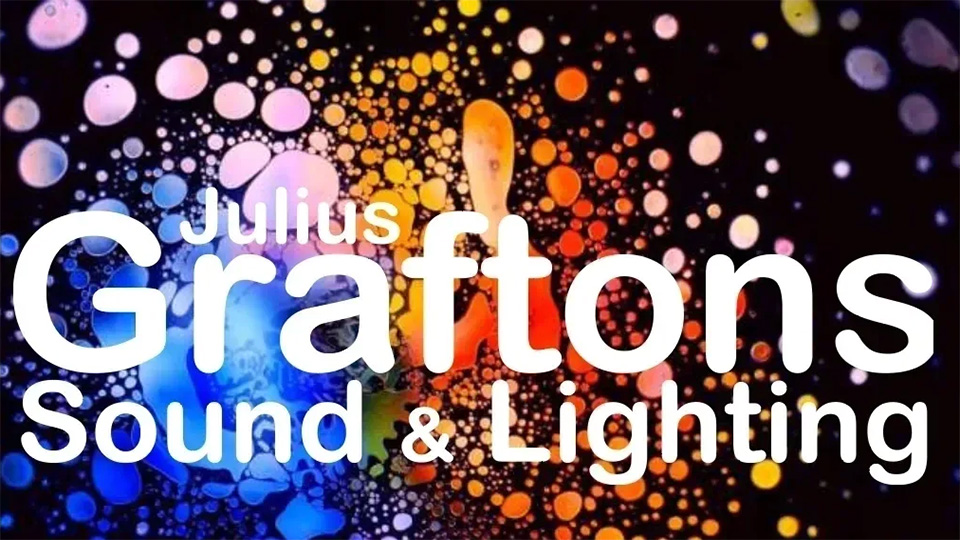 Live Sound Basics
4 hour course ADELAIDE
Monday March 20